If you are struggling to get visitors to your blog site, or if you want to increase your blog site's interaction, this guide is for you. Have you ever tried using stock images related to your blog content? Content is king, but you need related images to make it valuable, attractive, well-explained, and even catchy. It is because images speak a thousand words and make your blog posts more visually appealing. Here are the 11 best free stock image sites we've put together for you.
Free Stock Image: What Are They?
Stock images are more than just photography. You can find relevant image for your blog content through millions of stock images, which are more than just photography. Each stock image is licensed, so individuals and companies may use them for commercial or editorial purposes. As a result of this feature, stock images differ from photographs.
What are the benefits of using stock images?
Stock images make your content easier to understand and read. Who would like to read the text without images? Your blog posts will be more powerful and attractive if you use relevant images. A wide range of image categories is another advantage of using stock images. If you filter your search results, you will find the right image, saving you time when creating your content.
One significant aspect of stock photos is that they are all licensed. Therefore, the images you use on your blogs will never cause you any problems, and you'll be able to find the exact image that fits your project's needs. Along with all the benefits above, stock images also enable you to get traffic from image search engines such as Google Images and social media platforms such as Pinterest.
What is the most effective way to get legal stock images?
Stock images are of high quality, meaning they are more valuable and have a market online. There are many popular stock image sites where you can find the right one for your blog post. The only thing you need to do is create an account on the website to access billions of high quality photos to enhance your blog.
Are the stock images free?
Stock images have been becoming an online business in the market and there are lots of competitors in this market. Most popular stock images website like Shutterstock, Alamy, and Adobe Stock offer a paid membership after a free trial with limited image options. Besides paid membership, there are also free stock image websites that help you find relevant photo for your blog.
It is all depending all your need that you can create more attractive and relavent biogs with using free stok images websites as well. Here are some alternatives that could be good competitors to the paid ones. You only need to sign up and jump into a digital image world to make your blog more attractive.
Can I download the stock images for free?
There are a lot of competitors in the market for stock images, which has become an online business. The most popular stock image websites such as Shutterstock, Alamy, and Adobe Stock offer paid memberships after a trial period with limited options for images. As well as membership-based stock image websites, there are also free websites that can help you find the right photo for your blog.
Making your blog posts interesting and relevant can be accomplished in many ways, including using free stock image websites. We have gathered some alternatives to the paid ones that may be worth exploring. All you need to do is sign up and dive into the world of digital images.
10+ Free Stock Image Sites
1. Freepik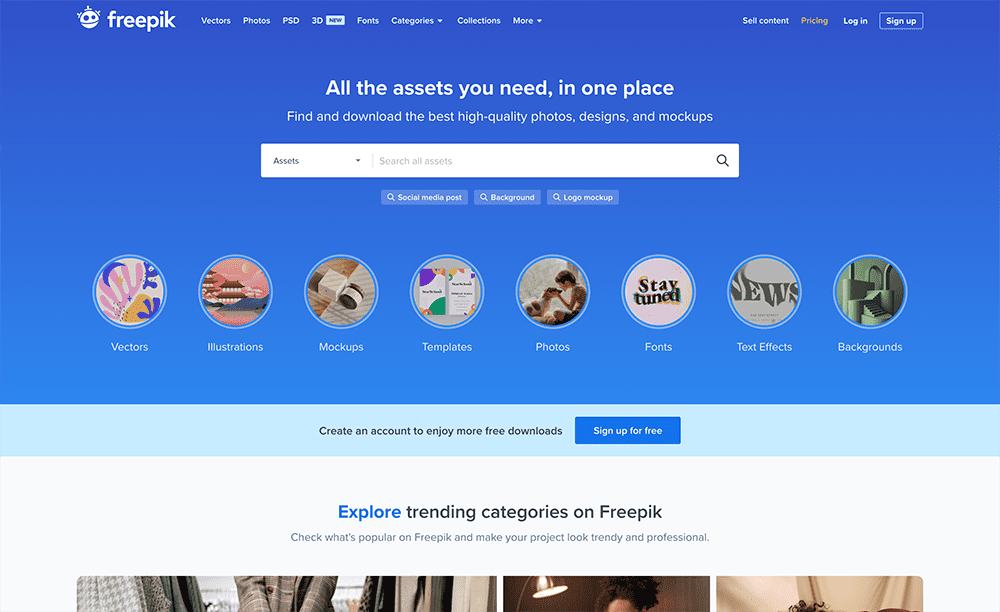 2. Vecteezy
3. Morguefile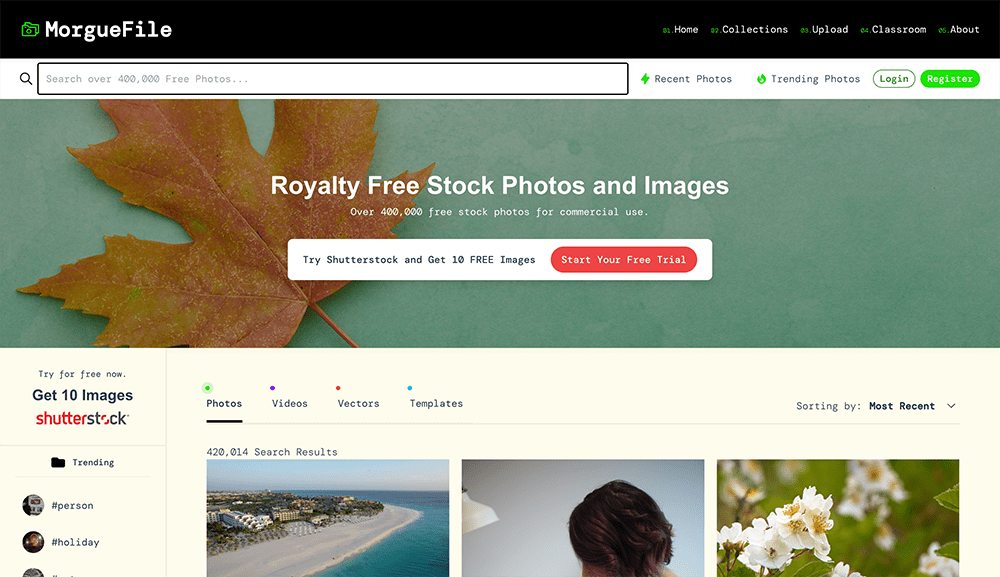 4. Pixabay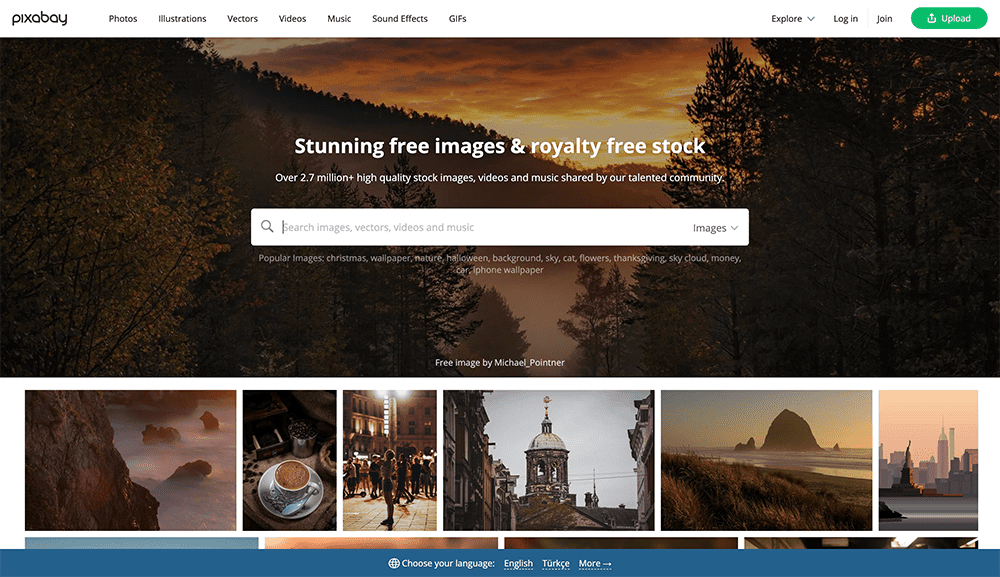 5. Stockvault
6. Pexels
7. Picjumbo
8. Rawpixel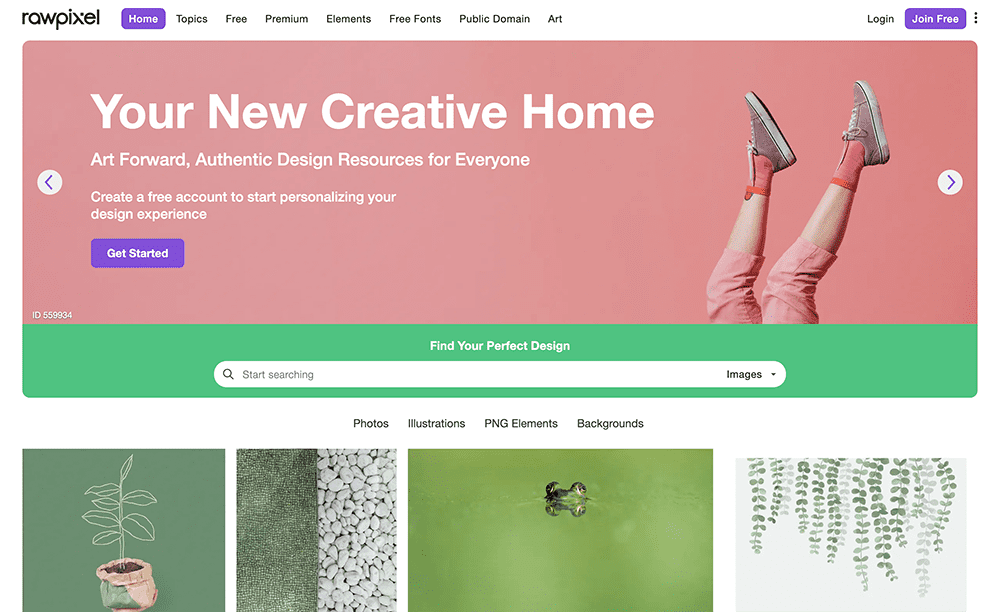 9. Reshot
10. Unsplash
11. Picsart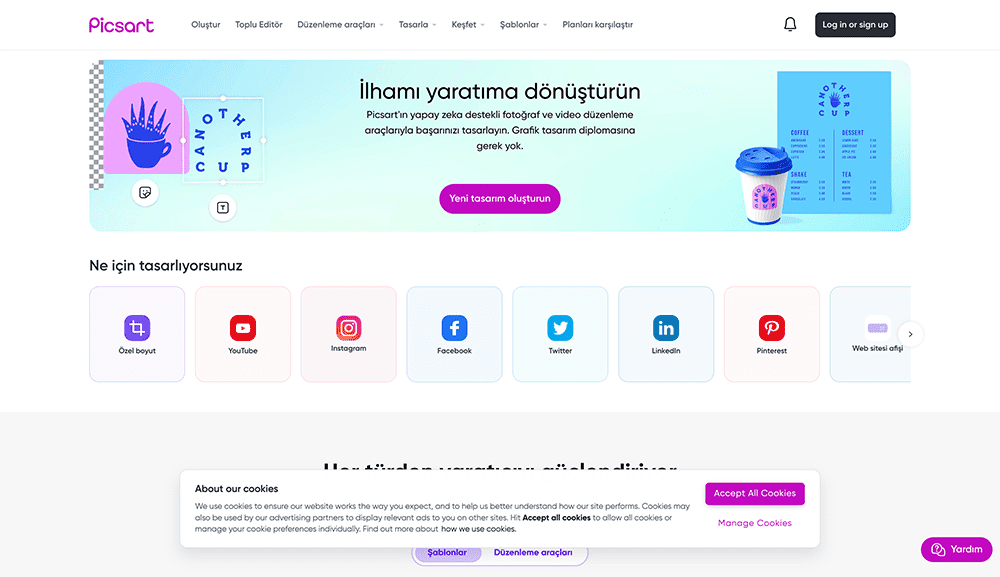 Thanks for taking the time to read our article. We talked about free stock image sites you can use in your blog articles. In our previous article, we shared a detailed report about 15 of the Best WordPress Themes to Inspire You in 2022.