What is
corporate identity?
Corporate identity is the best way for a business, enterprise, or startup to present itself online or locally. Corporate identity designs are visualized through the use of branding and trademarks. In addition, corporate identities include many advertisements, marketing, and product promotions of the brand.
You can use your corporate identities in all official areas you need. You can get support from our team members for business cards, letterhead, and envelope designs.
Accurately reflect your brand's image
Take the brand face of your business one step further with eye-catching corporate identity designs prepared by the Creaup experienced graphic design team. Increase your brand awareness with social media images and all corporate identity materials you can use in your office.
We design the most successful business cards, logo designs, promotional t-shirts, pens, and hats by your corporate identity.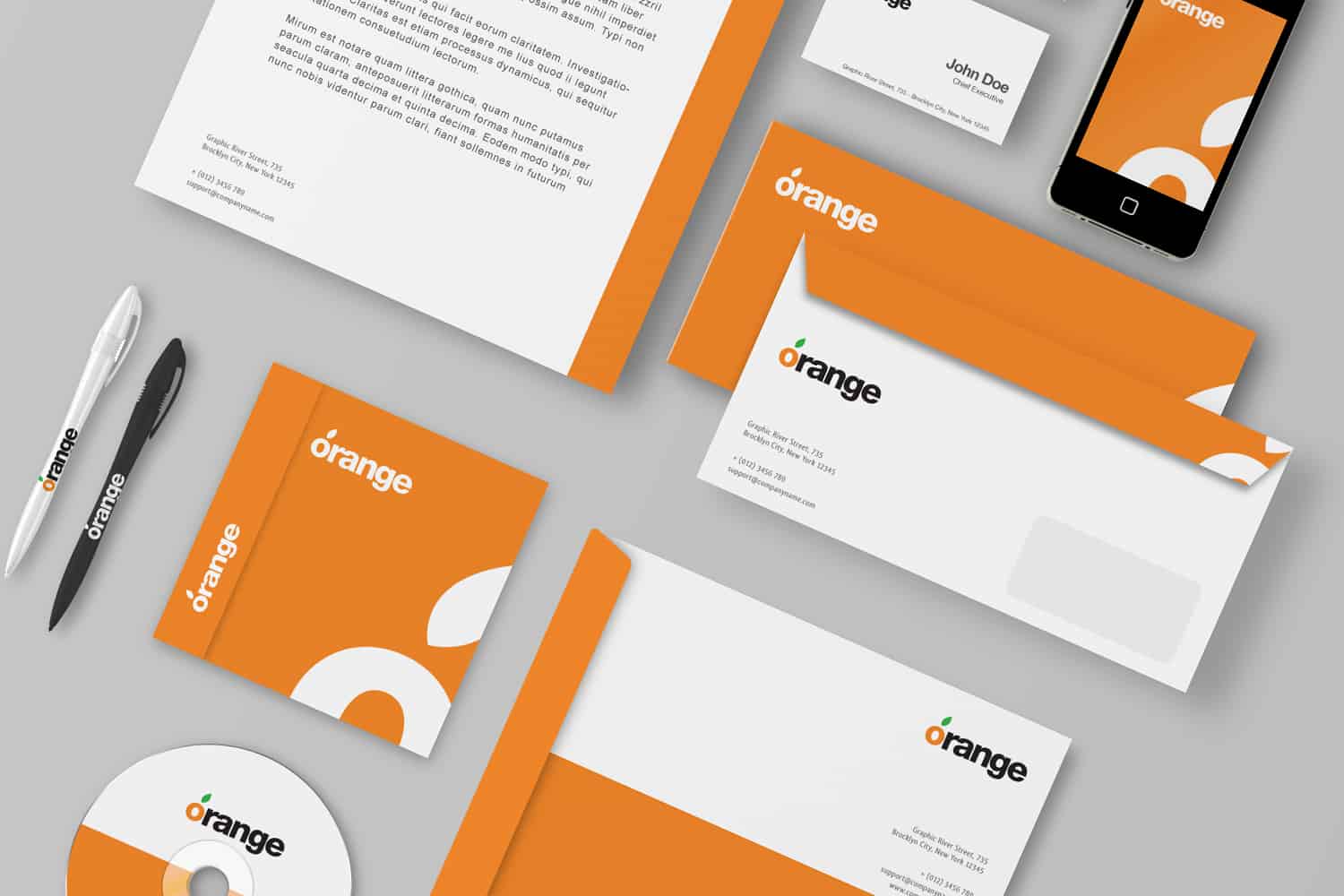 Write to us for any questions you may have.
We are very excited about your new brand project
In 2021, more than 4.26 billion people worldwide were using social media. This figure is expected to reach 6 billion by 2027. Are you ready to take your place in this big market?
Today is the right day for your
dream

website