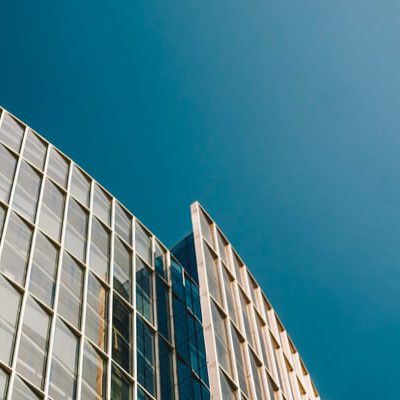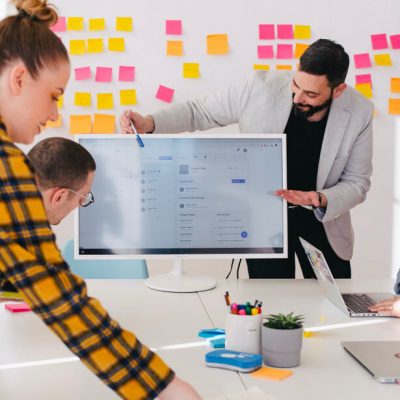 Experience brings success
With our WordPress and digital marketing experience for more than ten years, we have taken the lead roles in the branding processes of many brands and in setting up their showcases in the digital world.
This responsibility we have undertaken is precious for us and has become our most significant source of pride.
We have a great team, each of whom is an expert in their field and joins us from different countries. We have accomplished great things with this team, with whom we have shared our experiences for many years. You can browse open job positions if you want to be a part of this family.